Natural Flora is the leading provider of thoughtful gifts, helping our customers connect with the important people in their lives, so it's important that our customers stay connected to us. To further assist you, we've provided answers to any inquiries you may have about our service.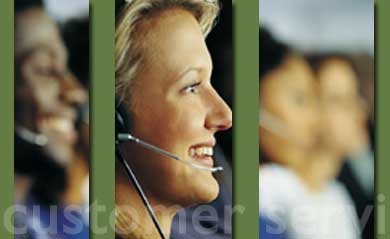 Order Taker Hours
Order takers available 24/7.
Store Hours
Mon. - Sat. 8am to 10pm
Sun. 10am to 2pm
Phone
(0091)-9999-00-9133
Email: sales@naturalflora.com
Online Chat

Franchise proposals are welcome

POLICY & PROCEDURE

We are dedicated to delivering your floral and gift orders in a timely manner. The actual time and date your order is delivered is affected by the time of day your order is placed, and the payment is received, and whether or not the destination is a remote location. Our delivery policies explain the delivery options available to you and how we process orders.

Delivery Status

Please consider your order delivered on the day you requested if you receive a confirmation. If we have any difficulties with your order, we will contact you by telephone and/or e-mail.

Deliveries

* Note all transactions are in US$ currency. We deliver in any corner of the world. Please make sure that your order information is accurate and complete in order to avoid delivery delays. Orders are processed after the payments are received.

Gift Items Shipped Directly

Several of our gift items are shipped directly through Fedex, Airborne, or UPS. At this time, we are unable to guarantee shipment to PO boxes, hotels, or hospitals. Cut-off times for same-day shipment and available shipping options are clearly marked on the order form for each item. The date your order will be received will depend on the shipping date and the shipping method you select. Items shipped UPS Ground can take 7 to 10 business days, and delivery dates are not guaranteed. Items shipped

For Bulk orders we send shipments through Fedex, UPS and normal cargo shipments by Sea and Air. The price of the product doesn't include shipping charges unless until mentioned.